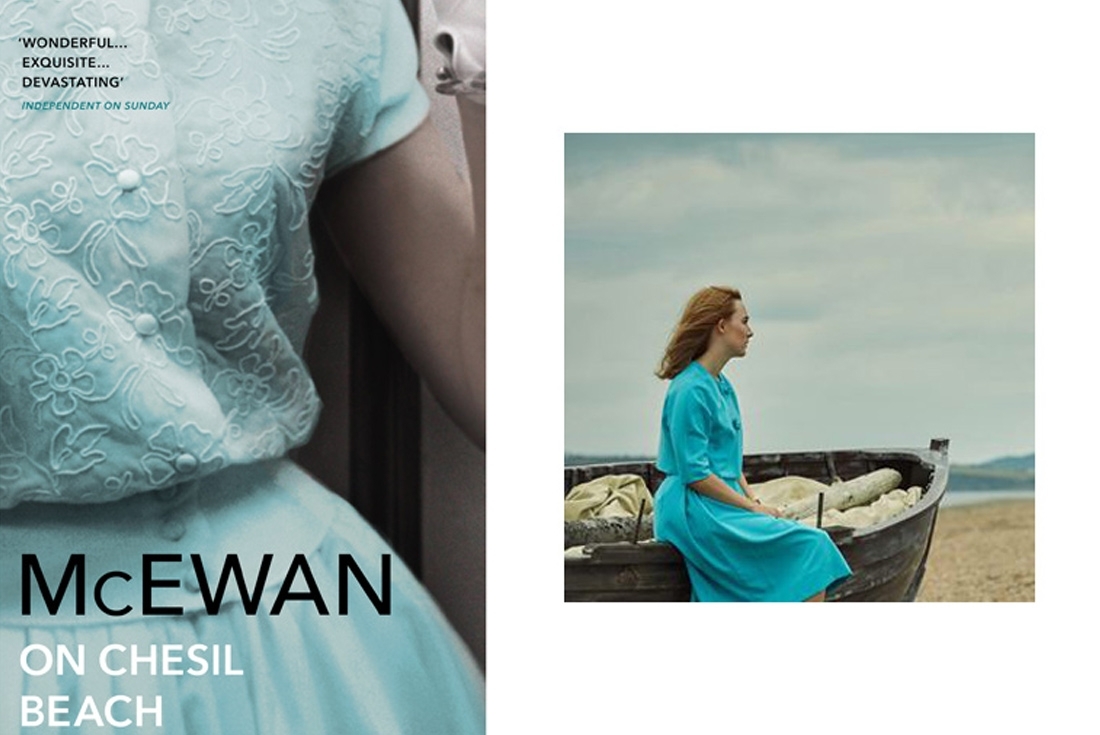 5 books to read before they hit the screen
A famous man once said that you can travel the world and not move an inch by reading novels. Books, in many ways, are cathartic. Words transport you into someone else's world and you live life through their eyes. It's an escape and a marvellous one at that.
Readers, much like myself, often complain that book adaptations don't capture the same degree of emotion in films as they do in books. You don't relate to that protagonist and don't hear their mind. Very rarely, films capture the essence of the book. Books always contain much more depth and excitement, and films, rarely justify a novel.

So, read these five books before they hit the theatres this year!
The Dark Tower - Gunslinger by Stephen King
The book narrates the story of a man named Roland Deschain, last of his knightly dynasty, who goes on an expedition in search of an enigmatic magician going by the name of man in black. Along his route, he encounters a boy, Jake Chambers, who joins Roland in his search. The first book of the series will have you by the edge of the seat and gasping the whole time.
Film Release: 28 July, 2017
Cast: Idris Elba, Matthew McConaughey

Murder on the Orient Express by Agatha Christie
One of the best crime novelists, Agatha Christie, penned her third most read book in 1934. The story revolves around Christie's famous character, private detective Hercule Poirot. He receives a suspicious telegram asking him to cancel his arrangements in Istanbul and return to London. He books a seat on the Orient Express and series of events unfold there. He has to solve yet another crime, but, this time, in a moving train.
Film Release: 22 November, 2017
Cast: Daisy Ridley, Johnny Depp, PenélopeCruz
On Chesil Beach by Ian McEwan
By the winner of Booker Prize, Ian McEwan writes another one of his masterpiece which was selected for Booker Prize Shortlist in 2007. It unravels the story of Florence and Edward's marriage. They are two very different beings, and not being able to satiate each other's need, leads their marriage to get annulled. In his sixties, Edward reminisces what could have been.
Film Release: TBA
Cast: Emily Watson, Saoirse Ronan, Samuel West
Jungle by Yossi Ghinsberg
A true story, Yossi Ghinsberg takes you through the adventure of his impromptu decision of backpacking through the Amazon Jungle. It's his journey with three other acquaintances of surviving through the roughest and most frightening experiences of all.
Film Release: TBA
Cast: Daniel Radcliffe, Thomas Kretschmann, Alex Russell
Valerian and the City of a Thousand Planets by Pierre Christin and artist Jean-Claude Mézières
Valérian and Laurelin are Earthlings that travel to Syrte-the-Magnificent, capital of the Empire of a Thousand Planets to confirm if it poses a threat to the Galaxy. They embark on a journey like no other. Possessing no super powers, they are ridiculed time and again. But, they are on a mission and a very crucial one at that.
Film Release: 20 July, 2017
Cast: Dane DeHaan, Cara Delevingne, Clive Owen, Rihanna


Text Suhani Lakhotia