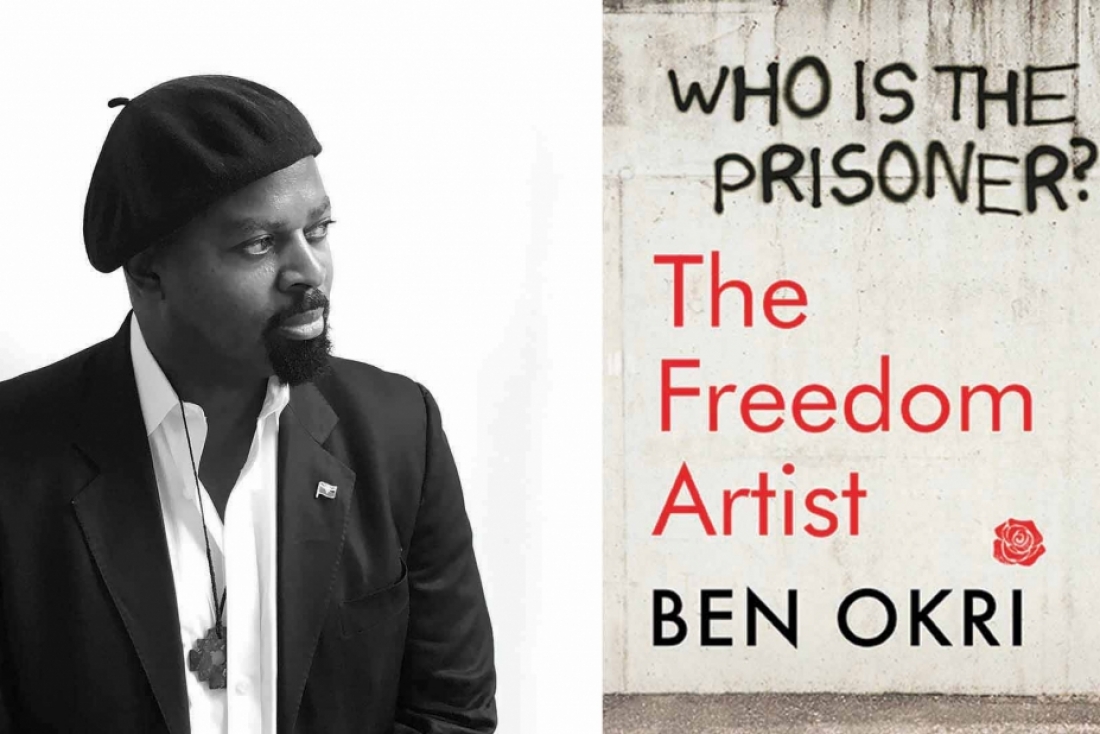 Ben Okri
The Freedom Artist
When Okri won the Man Booker Prize for fiction for his book The Famished Road in 1991, he was the youngest ever winner of the prize. One of the greatest voices of Post Colonial literature, Okri's work stands at the acme of literary voices from Africa that have not only upturned the deep seated canon of colonial narratives, but have also created and solidified a canon of important post colonial literature. His recently released book, The Freedom Artist, is an impassioned plea for justice and a penetrating examination of how freedom is threatened in a post-truth society. We spoke to the brilliant writer, post the release of his new post-modern book.
How were you led towards the world of writing?
Through questions that the world insisted on asking me, in suffering, in love and in everyday life.
What has your relationship with writing been like?
Generous and constantly growing.
What was the main inspiration behind writing The Freedom Artist?
The sense that we are all in one kind of prison or another, and it is our primary responsibility to ask questions about that mental, spiritual or cultural prison, so that, we may begin some kind of journey towards that true freedom.
What do you think virtues like freedom and justice really mean our in our post-modern, post-truth society?
They mean the same that they did in the pre-modern, pre-truth society. Its a human thing. Without justice, we can't be human and without freedom our humanity means nothing. So it does not change regardless of the time or place or the generation.
Lastly, what's next for you?
Keep on dreaming. Keep on living. Keep on growing.

Text Nidhi Verma