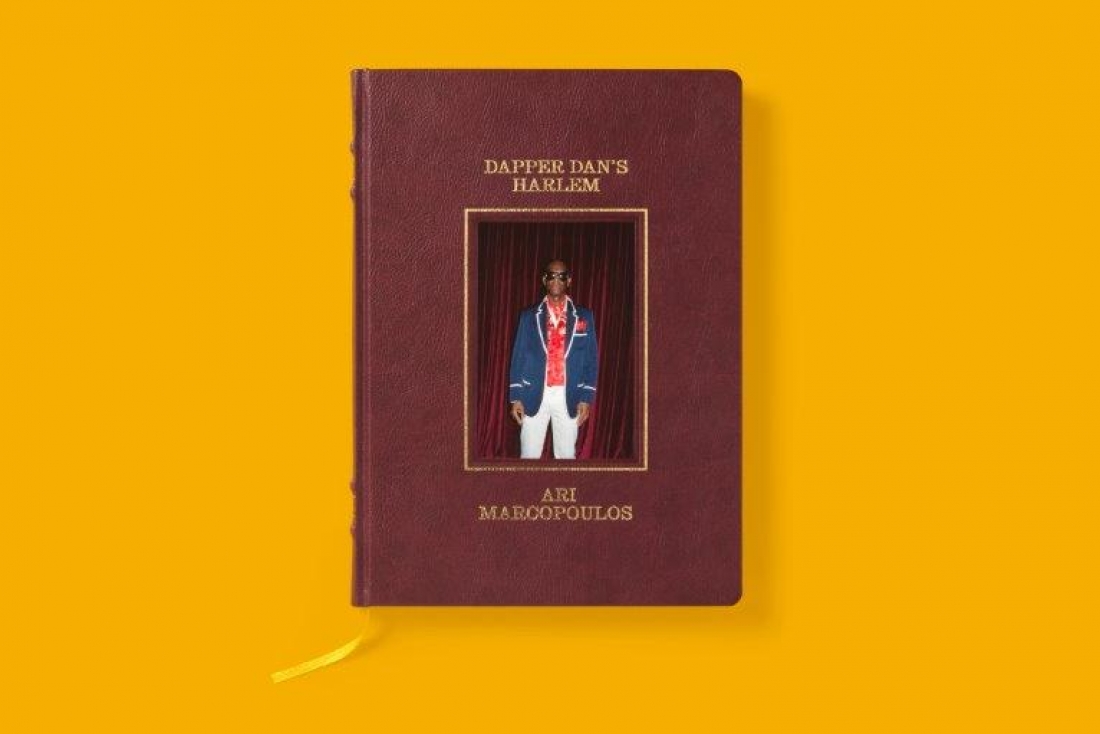 Gucci recently announced the publication of a special limited-edition book dedicated to Dapper Dan, friend and partner of the House. Produced by Gucci and shot by filmmaker and photographer Ari Marcopolous, Dapper Dan's Harlem was launched on January 8th at a cocktail party at the Gucci Garden in Florence during Pitti Uomo 95.
The limited-edition book documents Marcopoulos' journey through Harlem, Dapper Dan's home and the location of his eponymous atelier, which Gucci helped the legendary couturier to reopen in December 2017.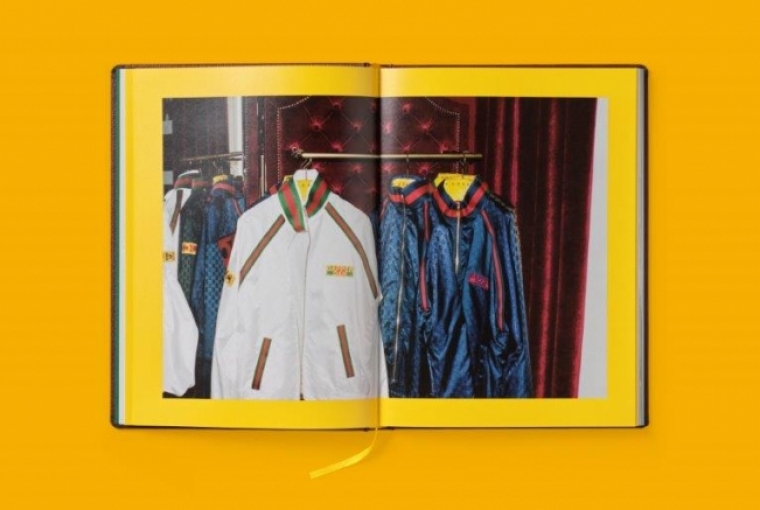 As well as a host of original images shot on location in Harlem, the book includes portraits of friends of the House and Dapper Dan such as artist, director and designer Trevor Andrew, artist, poet and author Cleo Wade, restauranteur and Harlem chef Marcus Samuelsson, and businessman and author Steve Stoute.
This is the second book for Gucci by Ari Marcopoulos. In 2016, Gucci released Epiphany, a limited-edition title featuring images captured during a shoot that took place in a palazzo in Milan to document the Pre-Fall 2016 Gucci Collections for women and men, designed by Creative Director Alessandro Michele.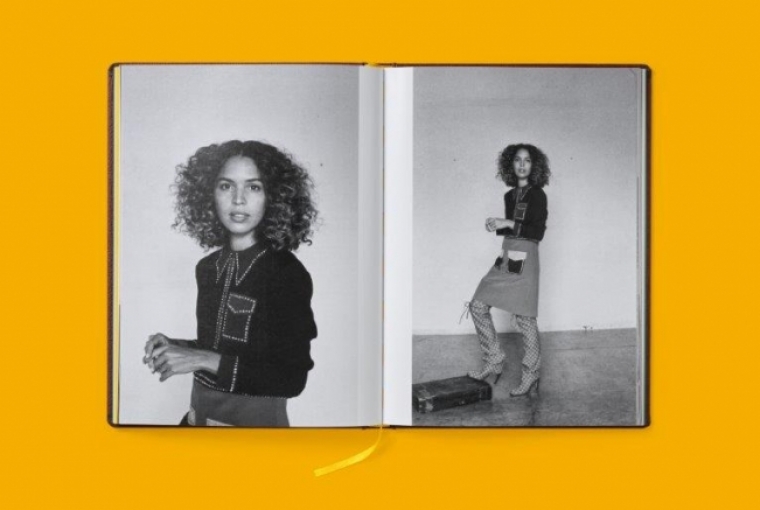 Priced at €180 (£175; $200), Dapper Dan's Harlem will be limited to 500 copies through IDEA, the London-based independent publisher. It will also be available at Gucci Garden in Florence and the Gucci Wooster Bookstore in New York.