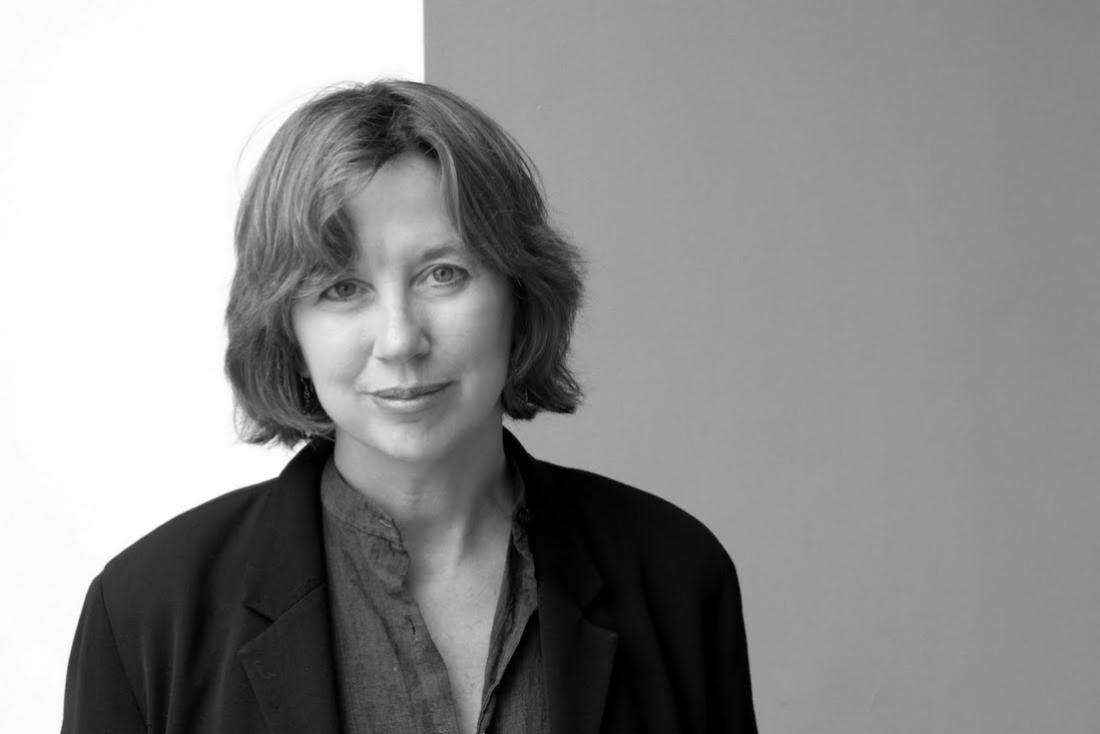 Deborah Baker
The Last Englishmen: Love, War and the End of Empire
The Last Englishmen: Love, War and the End of Empire, revisits the end of imperialism in India like no book has ever before. Set in Calcutta, London, the glacier-locked wilds of the Karakoram, and on Everest itself along with a vivid cast of Indian and English writers and artists, explorers and Communist spies, Die Hards and Indian nationalists, political rogues and police informers, the book takes the reader on a journey across space and time towards the end of an era that changed the Indian subcontinent irreversibly. The book, whose completion was facilitated by the Whiting Creative Nonfiction Grant, which was awarded to Baker in 2016, is now garnering immense critical acclaim after its release this month following which we had a chance to interview the author about the same.
The very first biography that you wrote, Making a Farm: The Life of Robert Bly, was written by you while you were still in college. What led you to begin your journey as a biographer?
It began as a paper for a class on writing biographies, was published in a magazine and then as part of a book about Robert Bly, who I'm sure no one in India has ever heard of.
Can you take us through your modus operandi while researching for a book and bringing it together?
It is very boring. I go to libraries as well as public and private archives and take notes on what I find there. I arrange and rearrange the narrative based on the materials I find. There are many years of revising, which is perhaps the most boring task of all to talk about. I don't find it boring, but the entire point is to make the narrative's final form seem effortless and engaging so the reader doesn't give any thoughts to the mechanics that went into it.
Your book, The Last Englishmen: Love, War and the End of Empire, begins with an epigraph by Jawaharlal Nehru that says "I am the last Englishman to rule in India". Please elucidate for us the significance of this epigraph and your reasons behind using it.
I wanted to complicate the idea of what an Englishman was. India was central to the ordinary Englishman's idea of himself as a ruler over others, even if he never set foot there. Once India was gone, they weren't Englishmen in the same way as before. Similarly, Anglicized Indians, Indians who had been educated in England (Nehru at Harrow and Cambridge), often positioned themselves in similar ways, as rulers over the mass of ordinary Indians without English pretensions and educations.
What inspired or propelled you to investigate the lives of people like Auden, Spender and Dutta and finally to make the decision to write this brilliant piece of work that oscillates between countries, people, relationships and cultures?
I wanted to write a book set in India during the war. That came first. Then I found the subjects who could let me do that. The story derived from learning everything I could about them and their lives, before, during and after the war.
How challenging was it to write this book? Could you share with us any one memorable instance during the process of writing this book?
The hardest part is embarking on research journeys without being certain of what, if anything, you will find once you have gone to the trouble and expense of booking a flight, finding a place to stay, and so on. This is particularly true when it comes to private archives which have not been catalogued or which do not have finding aids that you can access online. I was lucky. I found more material than I could use in London closets and attics and even had some luck in Calcutta. It is generally the case that Indians are not as diligent as English people are in holding on to and caring for letters, diaries, and photographs of their family ancestors. Or the climate conspires against them.
Lastly, what are you working on next?
Can't disclose yet.

TEXT Nidhi Verma