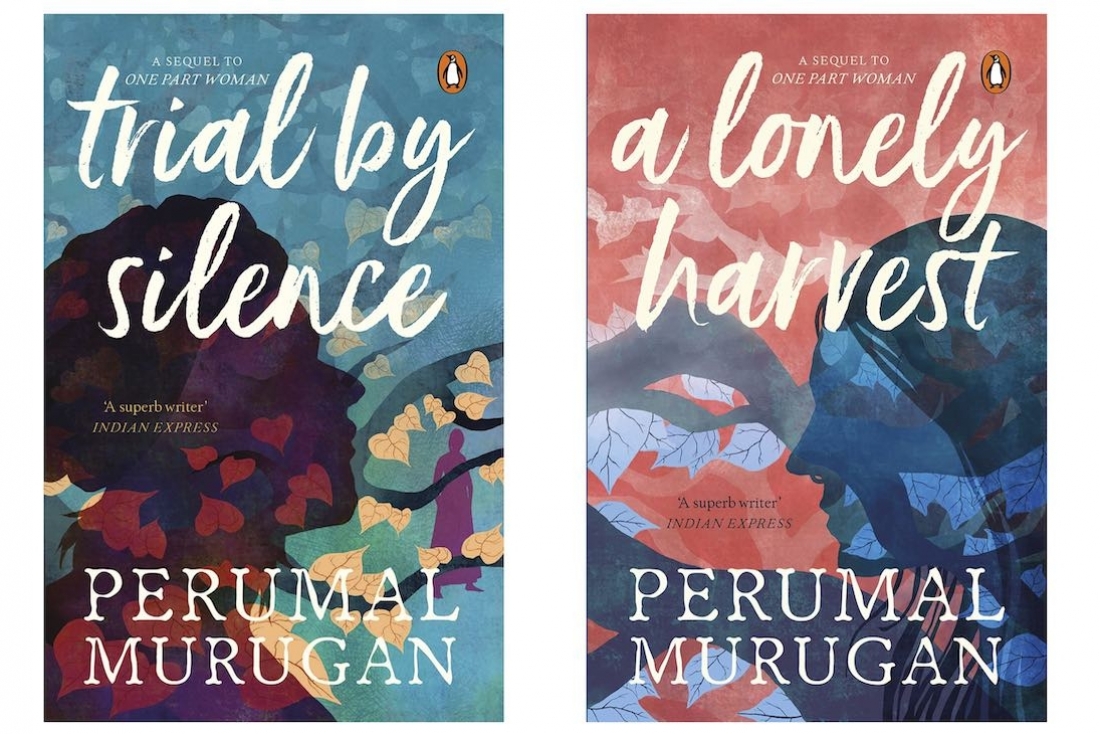 The Writer
I have had the belief that I can create a world of my own through writing from a young age. This is a belief that continues even today. I have realised that my writing is nothing but the conversation myself and my mind. I come from the northern regions of Tamil Nadu, the land of Kongu. A writer called R Shanmugasundaram wrote many novels centred around this land in the local dialect. It is him that I consider my biggest influence and role-model.
The Book
ONE AMAZING STORY. TWO DIFFERENT ENDINGS. At the end of Perumal Murugan's trailblazing novel One Part Woman, readers are left on a cliffhanger as Kali and Ponna's intense love for each other is torn to shreds. What is going to happen next to this beloved couple? In A Lonely Harvest-one of two inventive sequels that pick up the story right where One Part Woman ends-Ponna returns from the temple festival to find that Kali has killed himself in despair. Devastated that he would punish her so cruelly, but constantly haunted by memories of the happiness she once shared with Kali, Ponna must now learn to face the world alone. With poignancy and compassion, Murugan weaves a powerful tale of female solidarity and second chances.
The Process
Readers had raised multiple questions based on the ending of Madhorubagan (translated as One Part Woman by Aniruddhan Vasudevan). These questions gave me the impetus to write these two novels. I would call my creative process as my habit of mind. Ideas are formed as a result of constant and inexplicable thought processes. These ideas are transformed into writings when the right moment and circumstance present themselves.
The part where Ponna climbs down into the brinjal patch was the scene that caused me a lot of mental stress and difficulty while writing.
The JCB Prize Shortlist
I consider it a great honour that my novels have been recognised. The fact that they have selected both the books jointly for the award is cause for great joy and celebration.
The Future
A book I wrote about my mother, Thondrathunai, just got published. After writing that, there is a barrenness in my heart. I prefer following the whims of my mind without any plans for the future.