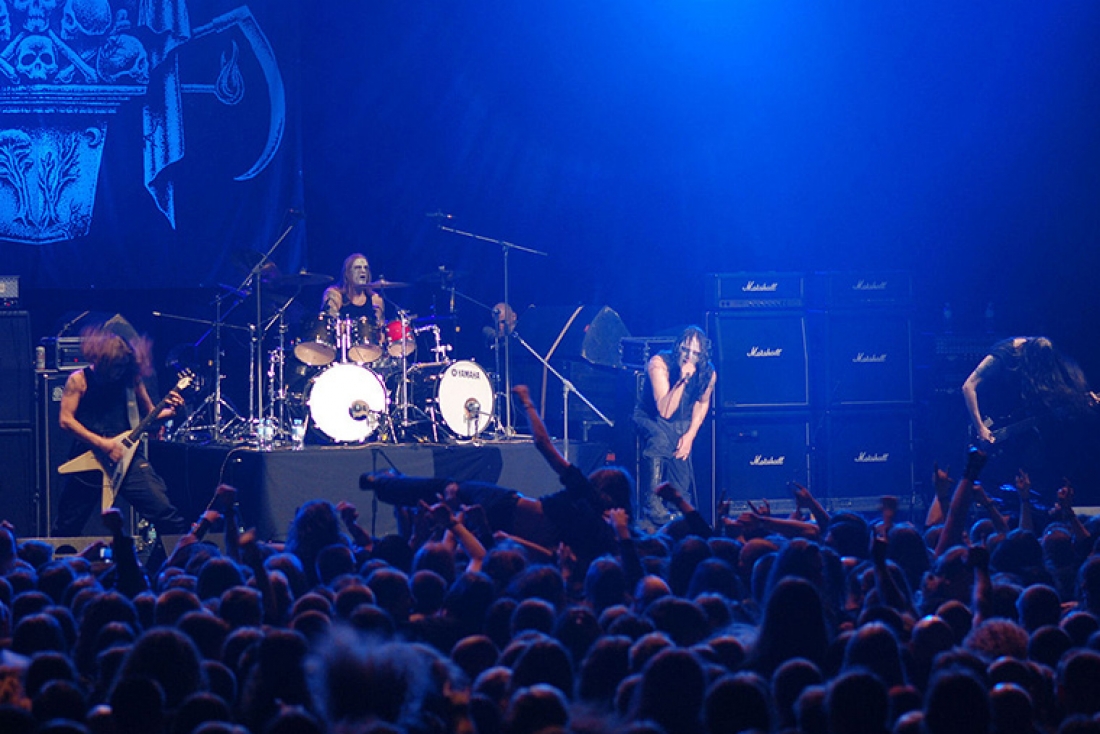 Marduk, Swedish Black Metal Band will be at the Bangalore Open Air 2017
If the idea of a perfect evening for you is enjoying a gig in quiet, if music suits you more than humans do and if you're still wondering how to make this a summer to remember- we have picked three gigs which you don't want to miss!
Travel is no longer a recreational necessity, when you have access to these gigs!

Bangalore Open Air
When: 1st July, 2017
Where: Royal Orchid Resort, Bengaluru

Bangalore Open Air is India's biggest heavy metal festival, and attracts various heavy metal fans across the country. This year, the event is expected to showcase a number of International bands such as Marduk (Black Metal band), Nile (Death Metal Band), Coroner (Thrash Metal band), Galaxy Crusher (Death Metal band), Speedtrip and Kryptos.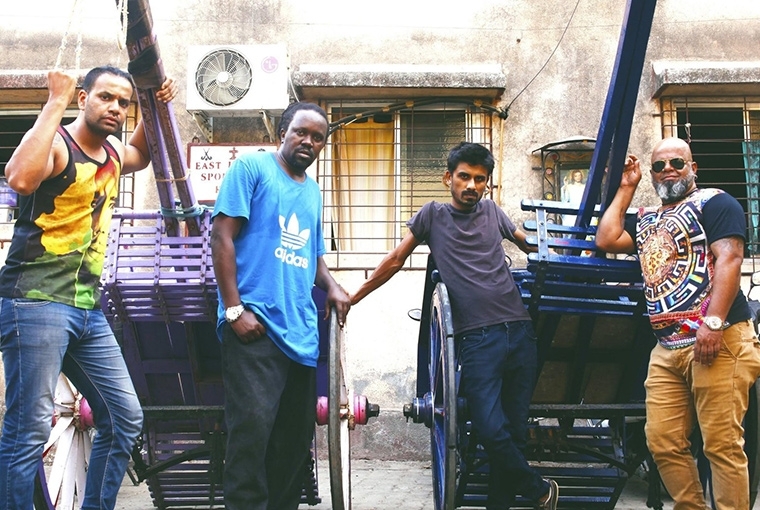 Bombay Bassment
When: 24th June, 2017
Where: blueFROG, Bengaluru

Mumbai based band, Bombay Bassment is back with a new EP, called OK Dance. Bombay Bassment is known to play with a combination of Hip Hop, Funk, Reggae, drums and bass. The multiple award-winning band has a reputation of a carefree and playful energy and its new EP title assures the fans a lot of dancing.
The Latination
When: 24th June, 2017
Where: Le Bistro Du Parc, New Delhi

The Latination is one of the most famous Latin-Jazz bands in India. The band is an international combination of French and Indian Jazz/Latin musicians. Their music is perfect both for a quiet night, and an evening at the pub. Their sound ranges from salsa, rumba, to modern jazz. If you're looking for Jazz by the park, you know where to be.