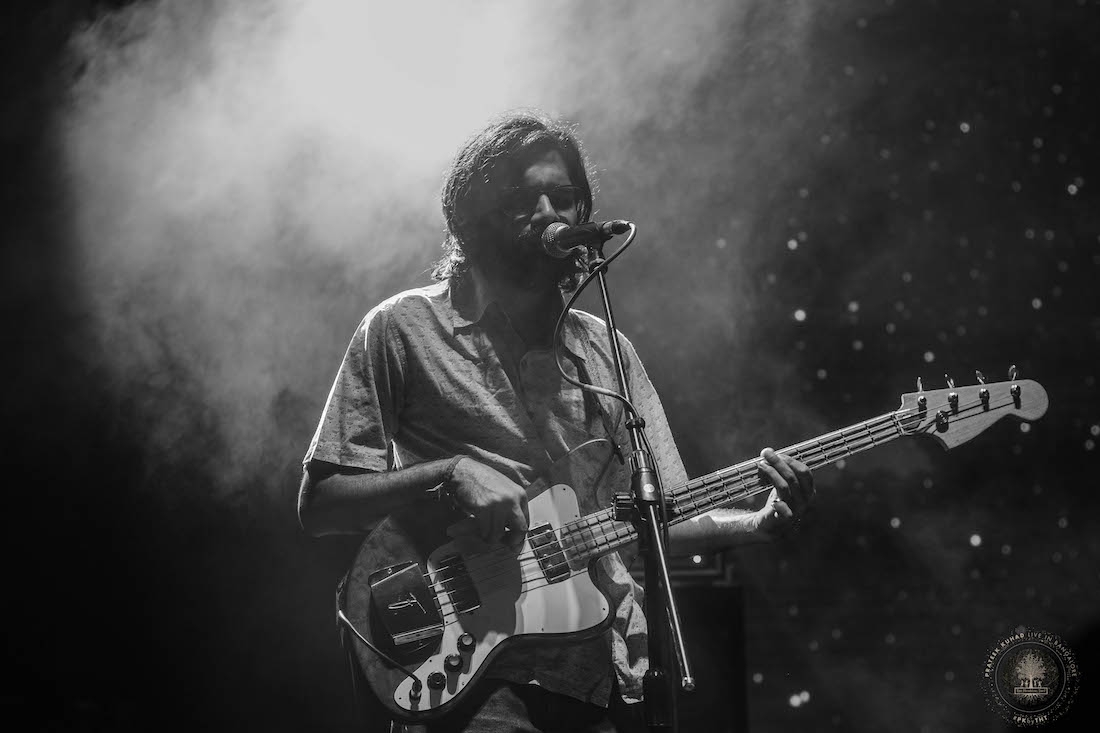 PROFILE OF THE WEEK
PICTURE CREDIT: THE HUMMING TREE
Bowls of Spring Tunes
Dhruv Bhola, Shed Winter
I first got introduced to Dhruv Bhola aka Bowls' music last year when I stumbled across Run it's the Kid, Forgetting How to Swim. Previously known for being the bassist for Peter Cat Recording Co. and the guitarist for Run it's the Kid and Prateek Kuhad, Dhruv Bhola has now self-produced,written and recorded a single, Jaded, which is a part of his debuting EP, Shed Winter. Under the pseudonym of Bowls, it shifts the spotlight to his impeccable musical talents. The single echoes a sense of longing, the piano lingering in the background and transposing you to a place of nostalgia, one of stolen glances between shy lovers comfortable in a room of silence.The lyrical simplicity seems a bonus to the intimate aesthetic. We had a conversation with him after the release of his debut single.

Tell me about your journey upto producing your own EP.
I've been writing songs since I was 17, which was around the 12th grade. I ended up recording about 9 of those songs with whatever little equipment I had (just a mic then) to release as an album. I even burnt some CDs. It didn't work out cause I moved to Delhi for college. And I have written songs since then but never released anything, apart from the RITK album which was co-written by Shantanu Pandit and me. Putting out Shed Winter is me finally finishing what I started back then. By finishing, I mean restarting it. This may be confusing. Also, I really like being part of a band, playing an instrument. The motivation there is coming from beyond just yourself, you're a part of something bigger. That's why it took so long. At this point, I want nothing more than for my music to be out for the world to listen to.
What defines your music?
I actually prefer to not define what my music sounds like, because honestly, I don't know how to describe it. If I had to say, I have a more melody-oriented musical brain than a rhythmic one. I try to balance those two as much as I can. or It's soft music, I guess...

Who are the artists that inspire you?
I'd say Nirvana and Red Hot Chilli Peppers are the two bands that really stand out for me in terms of what I grew up with, though that's not necessarily reflected in the way I write songs. I also really liked Linkin Park and Avril Lavigne. Since I have been writing for so long, my process has constantly changed (hopefully evolved) depending on what I was listening to at different times. Currently I'm really digging bands such as Clairo, Katie Dey, Porches and a few others, which are all quite recent acts.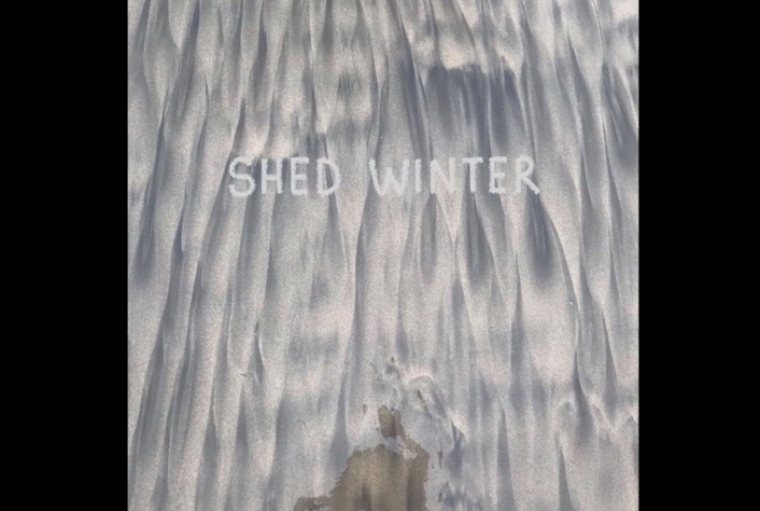 Where does your artist name, Bowls, come from?
My surname is Bhola, so my friends call me Bhols. I wanted to call my project by my own name, but I thought that might be lame. But then Bowls is something close to it (or at least what people call me, Lucy Peters from Pagalhaina does actually call me Bowls so I'll credit her with this), has an actual meaning and still approachable in terms of the word itself. If I called it "Bhols" people would be like what's a Bhols? I didn't want that.
You recently released a single, Jaded from your EP, Shed Winter, tell us a little about the inspiration behind the song as well as the EP.
I went through a tough time last year because of life. I'm pretty sure everyone around the same age as I is going through the same thing. Shed Winter is the result of that. Writing these songs helped me make some sense of it in my head. Jaded is very close to my heart. The meaning of the song has changed for me since I wrote it. It was untitled for a really long time until one fine day, not too long back, Jaded just seemed befitting. I guess it's about being conflicted and depressed and obviously, tired.
What else is in store for 2019?
To just work on as much music as possible. Put out the rest of Shed Winter and then hopefully another record by the end of the year (I'm trying to dream big). The new PCRC album will be out this year so there's a lot going on around that. Prateek always keeps me busy anyway. I'm also working with Begum on recording their next album. Ditty has an album coming out sometime this year, on which I have worked a lot. Maybe some work with Morning Mourning.
Text Samiksha Chaudhary