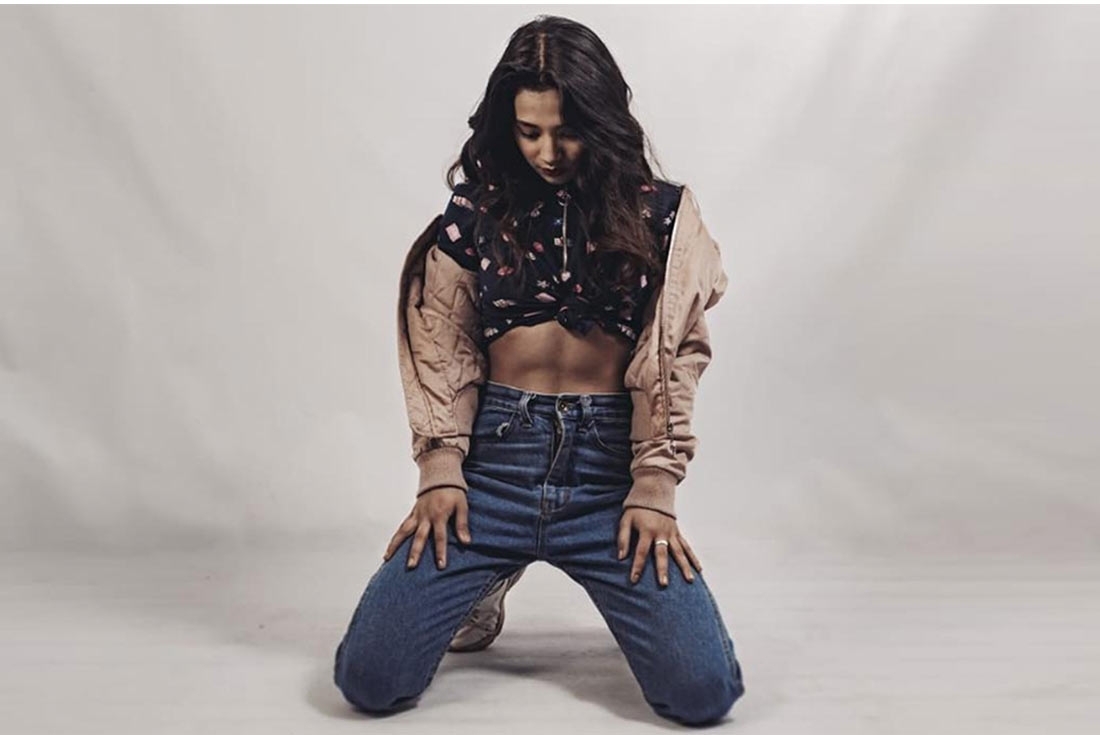 Indian winner at MTV Awards
Not so long ago, Shesaid.so and Azadi Records released an EP featuring four songs, each inspired by the strong women that the featured artists encountered in their lives.
Four incredibly talented music artists from India came together for the EP. But one song particularly stuck with us. Written and sung by the Shillong sensation, Meba Ofilia, the track talks about a woman close to her and how it impacted her deeply.
Meba caused a stir internationally when she won the best Indian act at MTV Europe Music Awards over artists such as Divine, Monica Dogra and Raja Kumari. The track, Done Talking is the breakout song for career in collaboration with Rapper, Big Ri. She spoke to us about her journey and the brand new EP.
How did your collaboration with Big Ri come out? What kind of work went into it?
My collaboration with Big Ri was totally unplanned. Being my first ever music video, I had to put in the extra effort until I got used to it.
What is it like to be on the road with Khasi Bloodz, and being part of the live show?
Being the only female amongst six men and not having to feel left out or given special attention is the reason I love them.
Shesaid.so X Azadi Records
How have these artists influenced you as a singer?
They have influenced me in such a way that when they don't like it, they will say it to my face.
What are your other influences as a singer/songwriter?
Friendships. Sometimes all I can do is listen, and the experiences that my friends go through can turn into a song.
How do you juggle law school with being a musician?
Sad to say, I dropped law, but I don't encourage anyone to do that. I have my own reasons and I followed my heart.
How have your roots influenced your sensibility as a musician?
Well, when you put something original and fresh to the ears of the people, they will eventually want to know more about you and the place you come from. I want to embrace that.
Tell us about the women that have made an impact in your life.
My mother subconsciously has a major influence on my life. Everyday stories of women in my life have had some influence... then there are my girlfriends from all over the country whose stories are a revelation of the spirit of being a woman in today's world. Musical heroes like Beyonce, Lauryn Hill, Alicia Keys, H.E.R, De Brat to name a few whose music and struggle has inspired me in more ways than one.
Which track is closest to your heart?
There is this track called "Jaded" which is very personal to me. It made me realise that not everyone is going to love me back just because I do.

Text Hansika Lohani Mehtani