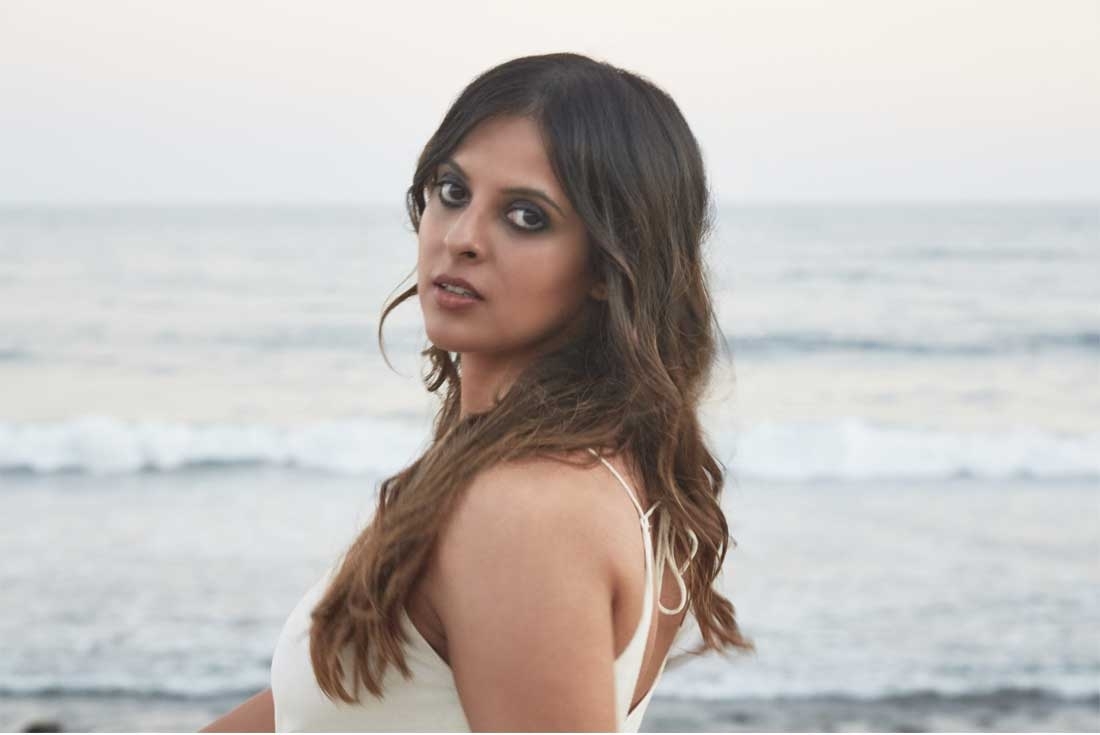 Introduced to most music fans through Coke Studio about three years ago, Mili with her debut album has shown just why the accolades she received for her performance on the television show were not misplaced. But hers was a voice that had already enabled her to work for music directors like AR Rahman, who roped her to sing for Mani Ratnam's Raavanan, and a few other prominent tamil films. Amit Trivedi, who she worked with on Coke Studio, also gave her most famous song, Meethi Boliyaan from Kai Po Che in 2013. She takes us through her journey in music.

What's your story?
Music has always been a very integral part of my life. I guess I knew from a very young age that I was destined to sing. I was always listening to songs from various genres – rock, jazz, pop, Indian film music, I loved them all. I've been extremely fortunate to sing some great songs that worked for my style of singing and my identity as an artist in Coke Studio and film music. Fact is, I had been writing songs even before all this happened. The plan always was to release my music someday but little did I know that I would have this opportunity to record my first ever album in Los Angeles and work with veteran musicians like Vinnie Colaiuta, Michael Landau, James Genus & George Whitty. It's been a great experience!

When offered a project, how do you approach a song? Tell me about your creative process.
I truly enjoy the process of writing music. Some songs take time, some I've finished in a day. When I started to write songs for my debut album it opened up a completely different world where I could really express what I wanted to say in each song. It's interesting how songs come to life or meant to happen when the time is right. On this album Written in the Stars I've composed all the 10 songs. Music is a very powerful medium where people connect. Listening to music is a very personal experience and my message to the listener is to listen to each song and make it a part of their personal journey.
From big Bollywood collaborations to your debut album…How does it feel? Would you go back to singing playback for films?
My journey as a musician has been a very adventurous one, full of surprises. I had no plans to do playback singing for film music and I was fortunate to sing on songs with some of the biggest composers that suited my style of singing. I'm grateful that they were received extremely well. Now I'm enjoying the process of people discovering the songs that I've composed on my album from all across the world. I've had people buy the album Written in the Stars from the US, Japan, Germany, Italy, Mexico. It's been overwhelming and fantastic! This project is reaching out to a global audience and I'm taking one step at a time.

What were the influences behind it?
The influences were life and music. It's about the stories you hear, the situations you can associate with. It has something everyone will connect to on a very personal level.

What's next?
I'm writing more music and then definitely a tour!

Text Hansika Lohani Mehtani