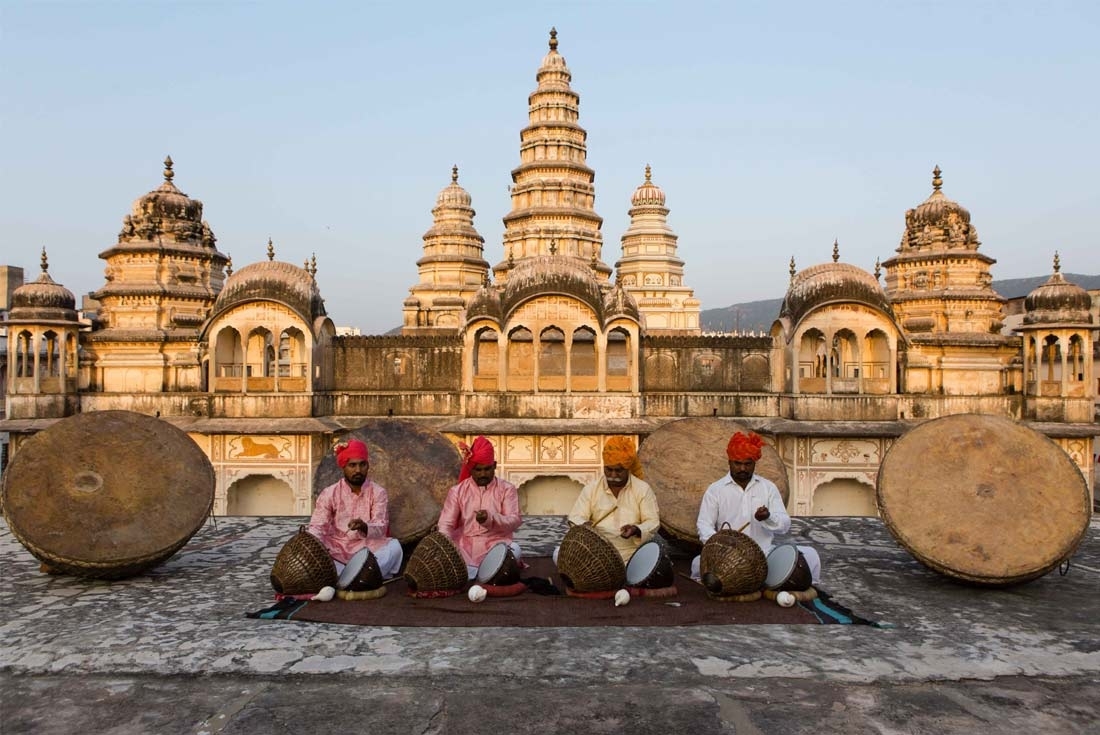 If the first edition of Ranthambore Festival showcased the richness of Rajasthani folk music and wildlife landscape, the second edition returns with newer sounds, ideas and activities. The January 19-21 festival will combine music, nature and wellbeing experiences, and will offer attendees a series of immersive and highly interactive cultural and nature experiences.

Held at the grand Nahargarh Palace, Ranthambore, the not-for-profit cultural festival is organised by the Puqaar Foundation, in association with BookASmile, the charity initiative of BookMyShow and First Stone.

'We started Ranthambore Festival with the aim of reviving and respecting India's long forgotten folk music traditions, musicians and instruments as well as to give impetus to the wildlife conservation effort in India.' says Abhimanyu Alsisar, Puqaar Foundation, of the idea behind Ranthambore Festival.
The festival's debut in January 2017 saw over 3,000 people enjoy performances by some of the finest Indian and international. 'Ranthambore Festival is unlike any other festival in its intent and its experience, and to be a part of a collective effort to showcase and revive India's forgotten musical traditions is something I cherish, not just as an artist but also as a person,' says Zila Khan, who is also the festival program director.

Ranthambore Festival 2018: What's on?
At the second edition, the festival's three stages - The BookASmile Hathikund, The First Stone Amphitheatre and The Bageechi – will host a fantastic selection of folk and world musicians from India, Germany, Israel, Bangladesh and France.

Among the highlights this year will be a spoken word performance by actor and musician Farhan Akhtar followed by a live performance with his band, Farhan Akhtar Live; a 12-person nagara ensemble led by Nathulal Ji Solanki (Ajmer), Kanha Ram (Gujarat) on ektara and khartaal, Mohan (Bhuj) on gadha gambhira, Ram Swaroop (Alwar) on bakri ki masak; performances by Israeli trio Fahan Ensemble, Bangaladeshi musician Labik Kamal, international world music ensemble Trio Benares from Germany, and folk singer Rami Devi's rendition of devotional melodies that were sung by Meera Bai for Lord Krishna.

For nature lovers, there are wildlife film screenings, interactive talks, and workshops by eminent conservationists like Bittu Sahgal, (founder Sanctuary Asia) and award-winning filmmakers, Mike and Gautam Pandey.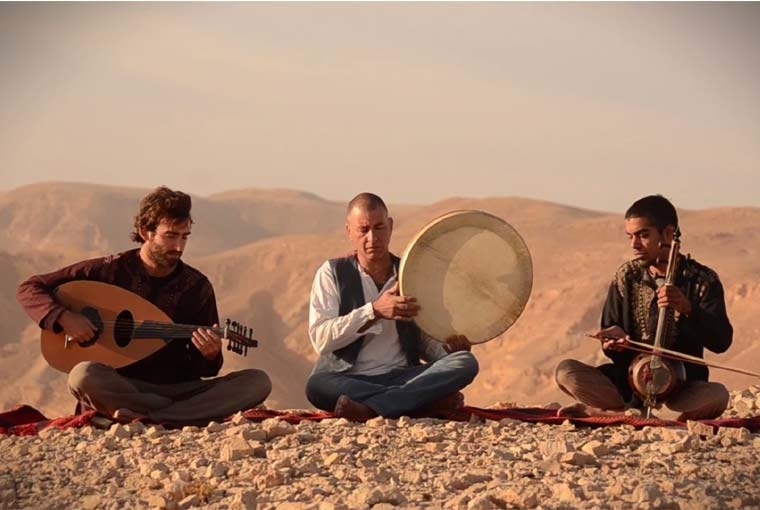 But it's not just music and tiger safaris that attendees can look forward to. The festival in its second edition has expanded its offerings and will now extend a series of thrilling experiential activities like a heritage bicycle tour, drum circles, naked-eye stargazing with local tribal interpretations, secret royal suppers and more.

Tickets for the 2018 edition are available from Rs 3,000 for a day pass and Rs 5,000 for the season pass. Tickets along with accommodation can be bought on https://www.ranthamborefestival.org/book-festival-passes/ .