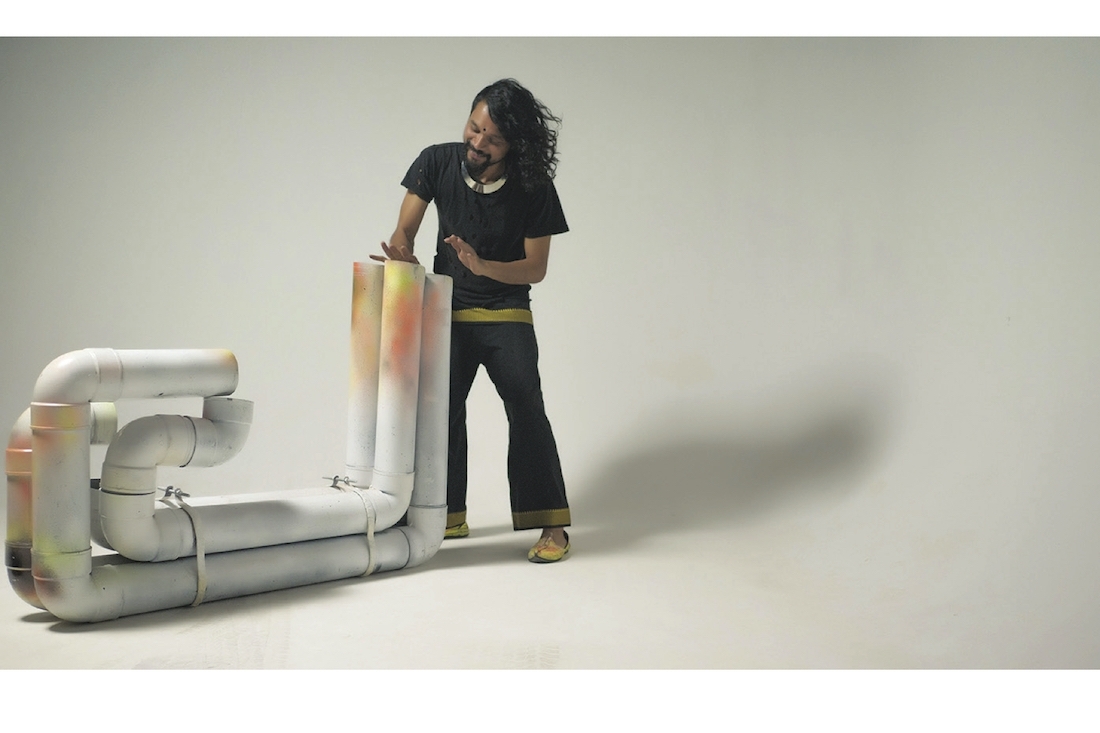 Malcolm Bane once wrote, 'If you wait until you can do everything for everybody, instead of something for somebody, you will end up not doing nothing for nobody.'
It is our individual and collective responsibility to give back to society that has cultivated so much within us. 'No man is an island' and no man can effectively function living in isolation.
All our adult lives, we have learnt to compete, control and collaborate to live a better life, but often end up being stressed, hassled and fatigued from running a constant rat race. With every little thing we acquire or accomplish, our requirements increase and more often than not, this becomes a cycle difficult to break.
And yet there are people willing to take things easy, giving back to the society a part of what they acquire with an intention to see others be as happy as they are and settle for a quieter and more peaceful lifestyle, even if it's not as financially viable as a super career on-the-go. So are these two viewpoints opposite sides of a coin, or are they merely ends of a spectrum of lifestyle choices? I think it's a definite yes that giving back to society is a lifestyle choice. A choice that Montry Manuel made a few years ago by quitting Swarathma, a band from Mysore and going solo to create music out of recycled material. He calls it Thaalavattam that translates to Circle of Rhythm in the local language of Kerala.
"Our motto is to re-duce, re-use, re-tune and to clean the environment to music. That was the basic thought when I started Thaalavattam, eight years ago. Music or art can easily get through people so that is what I used to create social awareness." That's when Manuel started picking refuse from the neighbourhood, trash centres or even the roadside and began creating music to make a change. An idea to re-duce, re-use, re-tune. "I was giving a second chance to trash, that was my biggest idea and the audience took it very positively. With the climate changing, we are already late to act but never too late. This was a small idea I began with and I can see it getting bigger and bigger."
Manuel never studied music but always felt that beats and rhythm were his calling. He even did a small stint in advertising by working as a graphic designer at agencies like Ogilvy and Mudra. Sooner or later he had to choose and finally took the leap that changed his life. That was when he was introduced to Vaasu Dixit, Raghu Dixit's brother, to start Swarathma before going solo. "I've learnt music only for a few months with my guru Jerry Peter. And break dance for four years, that was the only musical training I have ever taken in my life. I am forty two now, still learning things but now my teacher is YouTube and the softwares I've learnt to tweak my music."
"I am a designer turned environmentalist, more than a musician. From nature, colour and people, everything inspires me. Things I see in everyday life. Even found objects like PVC pipes and discarded bottles among others. Those are my influences to create music instruments rather than graphic design which also plays a major role in my life as a musician." All of Manuel's instruments are 'up-cycled'. Some big, some small, some so huge that they are installation like. Nowadays, he shops from junkyards and tries out different styles of music. "One of my favourite instruments so far is called Tubela which is made out of discarded PVC pipes and is a very melodic percussion and plays like an analogue synthesiser. Another instrument is made out of twenty five discarded water jugs and is called floating jugs. I've made spring based instruments, bottle based instruments. Sometimes my sets are mixed with hybrid setups and sometimes I go completely acoustic without 'up-cycled' percussions."
Writing to me from Austria, Manuel was due to travel to Amsterdam for one of the biggest acts ever at the Amsterdam Dance Event. Now, the New Year will see the launch of his debut EP and a World Tour that he's super kicked about.

Tune in this Friday on the Platform Instagram for our first ever digital What's Your Story to catch Thaalavattam talk about his journey in music and how he aims to re-duce, re-use and re-tune the environment to music.

Text Hansika Lohani Mehtani