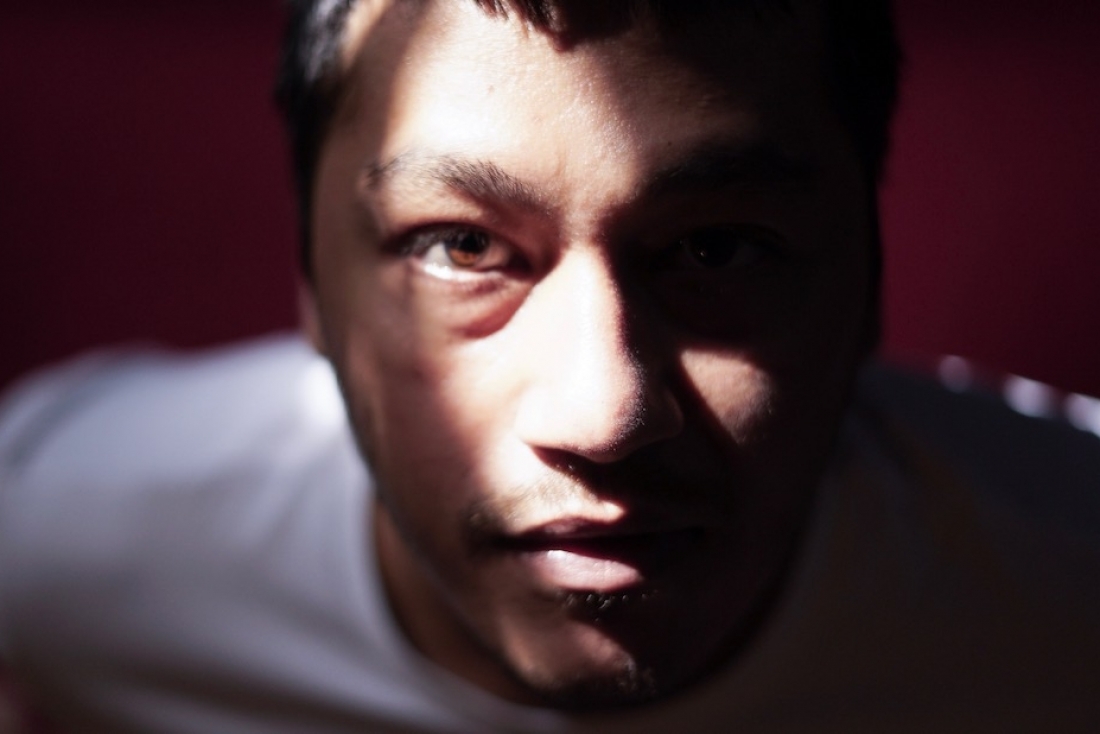 Photograph by: Naman Saraiya
The Horticulturist
Your Chin
'When it rains / On the final day / All eyes go dry'
Besides being an audio delight, Your Chin's music also creates flashes of strong imagery. Horticulturist is his first release in three long years and it addresses the school of thought of not thinking things through and being candid. We got in touch with Raxit Tewari about his relationship with music, what's kept him busy and about his new single Horticulturist.
Excerpts from our conversation.

What does 'Your Chin' signify?
Your Chin, for me, as I spend more and more time living out, signifies a space which largely, gets affected by the real world but still has enough room to allow for things to happen unrestricted.
What were your initial interactions with music like?
I learnt a bit of tabla and harmonium while I was in school. More like I was made to. I enjoyed listening to music much more than I enjoyed playing those instruments at the time. Even though now, I feel like that was more fun than some of the other things. I then got into guitars, synthesis and sampling while I was in college. Most of the stuff I can do now, has been learnt through trying many different ideas until something seemed to fit together and asking people around me (or youtube) questions.
What inspired Horticulturist?
Horticulturist, sonically, came out of this synth line I'd written. I forgot about it at the time but it came back to me as a bit of a dance in the middle of a patch where I wasn't having as much fun. Lyrically, It takes a dig at the whole idea of not thinking things through and just being reactionary. There's much of that happening right now for various reasons.
Where according to you is the Indian music scene at presently?
The independent music scene has become a lot more diverse and exciting. I think it's safe to say that at its most popular crest, is even feeding directly to the mainstream music consumers and being appreciated. Things are heating up, they say. As long as the water levels don't rise too much and electric cars aren't banned, I guess.
Your single is out after a gap of three years, what's kept you busy and what's next?
I've largely been trying to experiment with sound and write more things. There's tons of sketches but three more songs that I'm in the process of finishing. One of them, we've made a video for as well. It's looks very interesting and I'm quite excited about having people watch it.

Text Priyanshi Jain