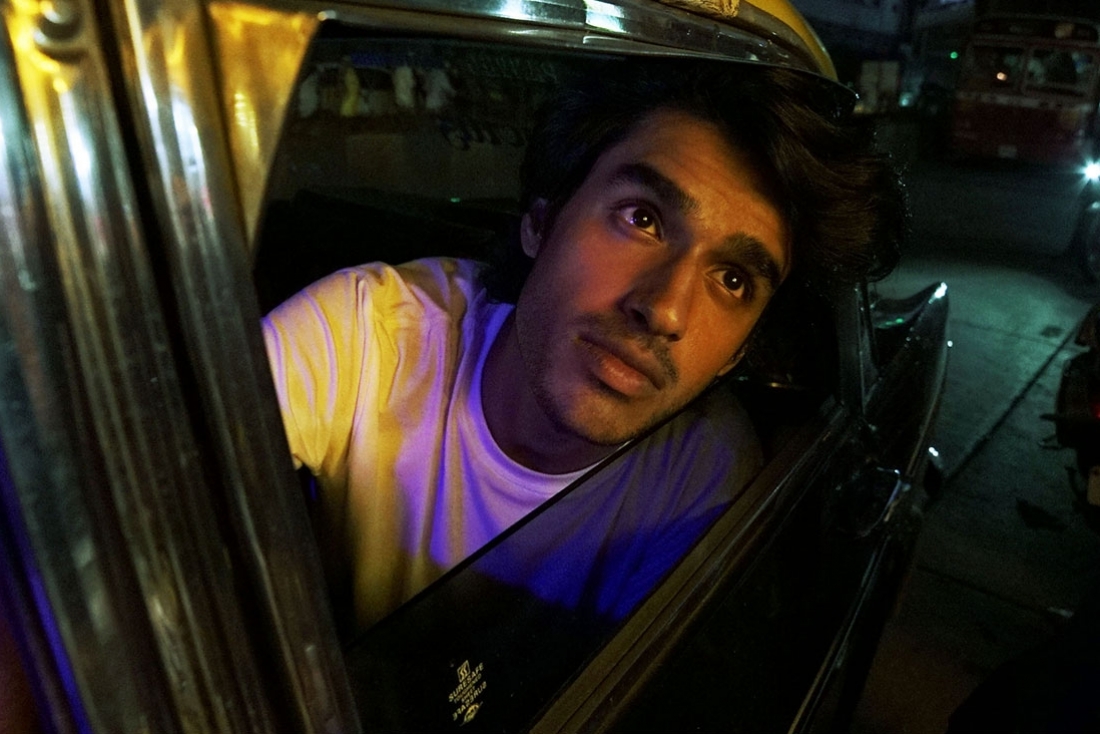 Alternative rock, Metal, Punk rock, Electro and soulful acoustic all play in Vishnu's head but he is a songwriter and composer at heart. He strummed on his guitar for the first time when he was thirteen and twelve years later, he believes he has just begun. Delhi-based musician Vishnu Kumar recalls head banging to the heavy beats of Linkin Park and Lynyrd Skynyrd as his first memory of falling in love with music. 'It was super cool, I wanted to be just like them' he reminisces. For City Square, first single since his debut EP 'Sitting in The Same Place' (2016), he has creatively combined a fresh vision of motion visuals and his fervour for music composing.

'I'm back on our bridge; Burdens aside because I tore down the bricks; The fortress I hide behind was razed to the ground; In one calm wave of your emotion; And I'm left to drown in a pool of doubt', are the words to his latest single as he pours his conflicted thoughts on paper along with songwriter Shourya Wardhan. Their compelling lyrics and music video capture the life of a young man wandering through the city, in desperate need of a new beginning after having experienced a certain loss.

But deep down he still identifies himself as a metal head since he started his own core band at the young age of fifteen. Now he keeps himself close to the heavier side of music as he sings, composes, plays the guitar and gives electronic blends with the band, May Island. 'Performing at the Bacardi NH7 Weekender, Pune was exhilarating and a big break-through for us'. He also takes role as the bassist for the metal band, Warwan.


His new music video features a stimulating mix of live-action and animation, conceptualised by director Deepan Chakraborty and cinematographer Sejal Kothari. 'After shooting extensively all over Mumbai, we felt that there was more depth to be expressed and it could get bigger, and bigger and bigger', he tells us. This is when animators Priyanka Tampi, Kaushik Mandal and Rahul Tampi became a part of the team to bring Vishnu's duality of thought to life. The captivating visual blend of the real world and the animation of the imaginary world in one's head would make you want to keep watching.

The six month long project is a cross-city collaboration with various artists that has left him wanting for more. 'I want to collaborate with more musicians and multi media artists and get involved in bigger things than I could do individually like City Square. Things that could go beyond what I can do alone.' He sees himself playing live in shows and taking his music to audiences across cities and we cannot wait to hear more from him while he continues to compose and write.

Text Garima Gupta