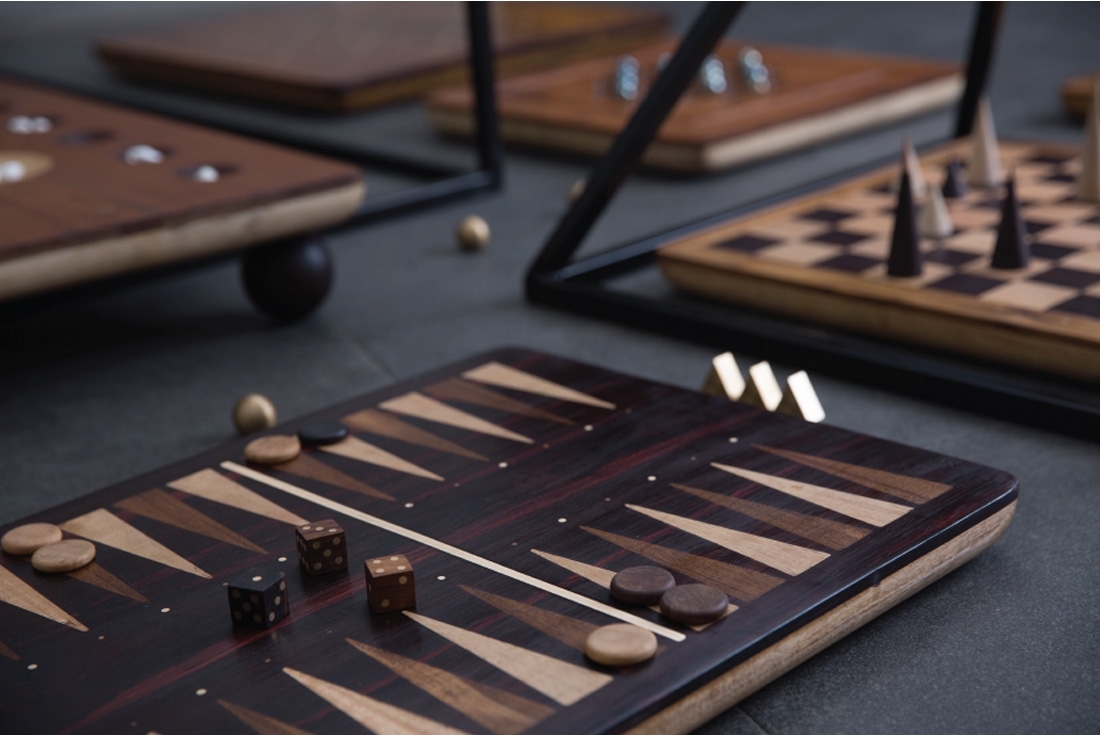 Game Table Range | Studio Shed
When Priyanka was backpacking across Europe, it was a chance meeting with her cousin in Amsterdam that got them thinking about creating their own studio. 'Right after completing my course in Architecture from Parsons, I met my cousin who was studying Automotive Engineering at Oxford at the time. We got talking and we had a long conversation about a crossover between what I wanted to do and what he wanted to do—that's when the concept of Shed came about. We conceived Shed as a space for both of us to 'make',' she says. They got together and transformed the basement of their family factory in Surat into a research and design studio. Since it was conceived in 2014, the studio has churned out custom furniture, home accessories, kitchenware and cultural objects. Through its products, Shed propagates a slow and joyful living in the midst of our chaotic, fast paced, urban lifestyles. It urges one to look back at the analogue and rediscover the wisdom of the bygone eras by re-presenting it within our context.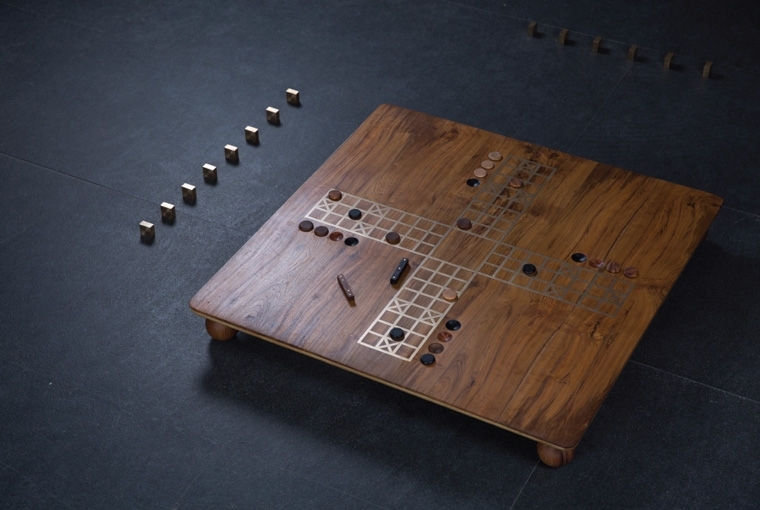 Priyanka's relationship with architecture and design was chiselled by her sharp sense of enquiry and restless curiosity. 'As a child, my curiosities came from things around me— habits, peculiarities, behaviour, patterns and cultural systems that surrounded me. Simple questions, such as why are dice perfect cubes, why is a steel water glass conical or made of steel, all acted as prompts to extend these curiosities further. I have always been an observer—I would slink away from verbal communication, and into the privacy of my untold thoughts, unasked questions, which would later come out in the form of writing, making or sketching,' she says. Priyanka designed a furniture system titled Bead/Thread, which is a modular system of spheres and cubes that screw within each other to form tents, table legs, stands and space dividers. She launched a collection of ingenious coffee tables that double up as board games.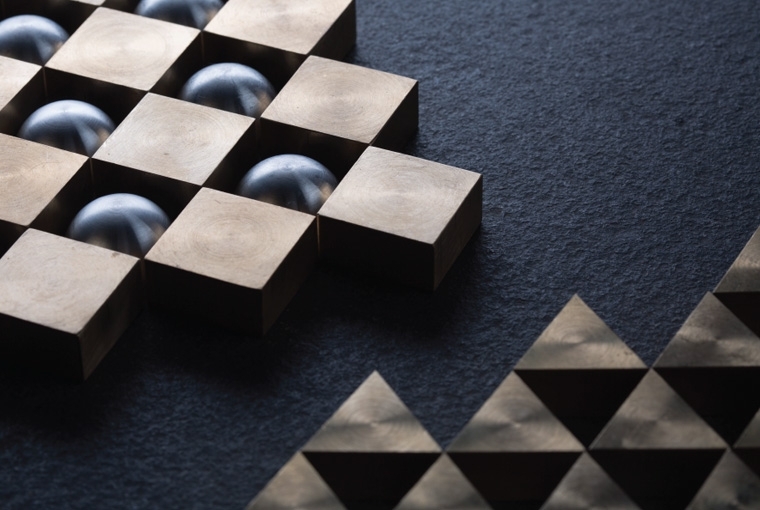 'Games on Bead/Thread is a set of tables that have inlaid traditional Indian board games—reminiscent of Chaupat, Pallanguli, Navkankari and others probably forgotten over time. These still function very well to hold your coffee mugs just fine, but the true intent is to weave memories through and around them. These games exercise that part of your brain which seldom gets used now when clicking and scrolling forms the bulk of our activities,' says Priyanka. Steeped in the idea of slow living, Priyanka hopes her products help us claim back our time from the way technology is sprinting forward. 'The ethos of the Shed is not to fight or obstruct that wave, but to offer an alternative view to this phenomenon, and almost take it in our stride and control it,' she sums up.

More about Shed here.


Text Ritupriya Basu