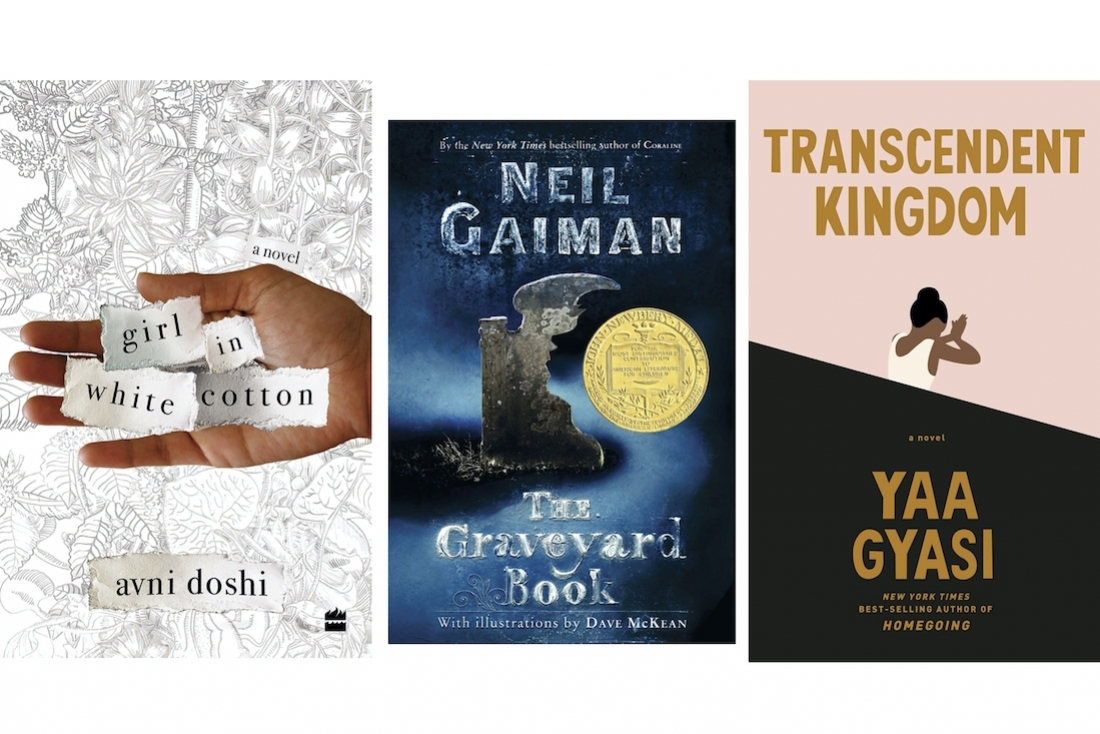 It is yet another month into the pandemic, and books continue to be someone's sole companion on a quiet evening, or a ticket out of the house and into a different world for others. Here's a Platform edit of Book Clubs to join if you're looking for some company, and the books that they're reading this month.
Hello Sunshine by Reese Witherspoon
Reese's book club has evolved to become a stamp of approval for debut novels and acclaimed authors alike. Picking books which place women at the center of the narrative, Hello Sunshine seeks to discover and celebrate female voices. Her latest pick is The Last Story of Mina Lee by Jooyuon Kim, a powerful debut novel that explores family and identity through the intimate lens of a struggling mother-daughter relationship.
Belletrist run by Emma Roberts and Karah Preiss
This four-year-old book club run by two best friends, is a resounding success especially among young adults, with a curatorial weekly newsletter of quotes, recommendations and briefs, apart from holding author interviews and discussions on Instagram. The duo have picked The Lightness by Emily Temple as this month's read. The thriller revolves around a young girl Olivia, who departs on a journey to find her missing father who never returned from a meditation retreat in the mountains.
Read with Jenna by Jenna Bush Hager
The book club, which was launched in March 2019, is soon becoming a bibliophile's hotspot. Having championed 20 reads so far, Jenna Bush visits a myriad of authors and genres, and books with an overarching attribute of being unputdownable and beautifully written. She has revealed Yaa Gyasi's second novel, Transcendent Kingdom, to be the read of the month. The book is an emotional vignette of a Ghanaian family that moves to Alabama, as powerful themes of love, religion, grief and addiction, among others, interact with each other.
Sonali's Book Club by Sonali Bendre
This book club picks a book every month and a date is set where the members discuss and exchange their thoughts about that book, usually on a Facebook Live session. Sonali's Book Club is currently reading The Graveyard Book by Neil Gaiman. The deceptive title of this surreal novel is about an orphan boy who willingly welcomes ghosts into his life, and how they soon become his guardians.
Platform Book Club
This month, we at Platform are all set to bury our noses into Girl in White Cotton or Burnt Sugar by Avni Doshi. This book, which has been longlisted for the Booker Prize this year, is a mother-daughter story of love, betrayal, womanhood and illness, all the while retaining the author's sharp sense of wit and an aura of apprehensive tension throughout the narrative.
Text
Janani Venkateswaran